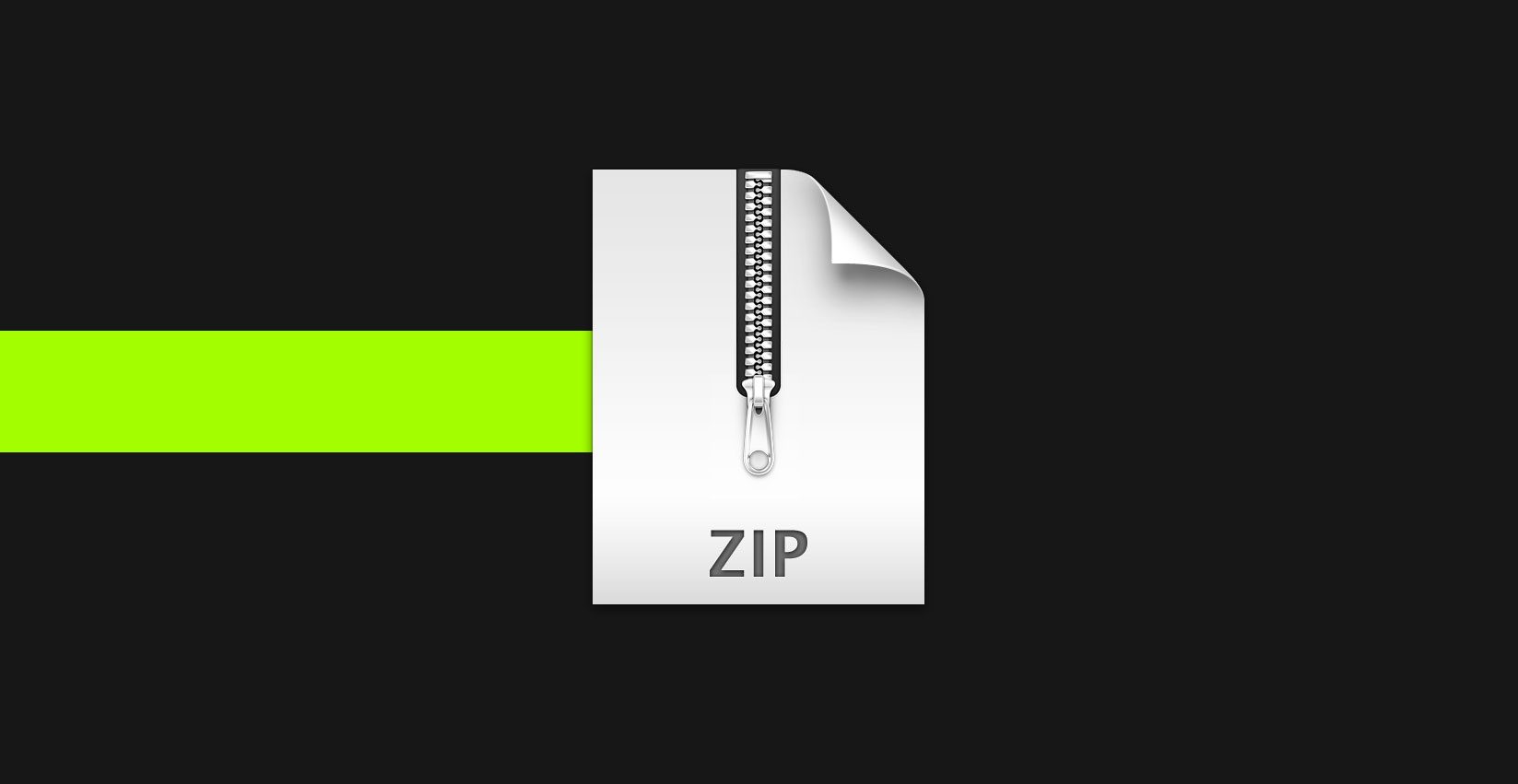 FREE PHOTOSHOP STYLES
---
Hello and welcome to the Free download page. Here you can download your Free Photoshop Styles .zip file by registering your details below.
Firstly, I have published this zip file under the terms of the Creative Commons. The release is not intended for profit and is of course free from copyright. The created and distributed file is by Mode 500. The item is free for all to use and enjoy and helping to support the CC Global Network. The file's usage is solely intended for Graphic Design purposes.
I hope that you find the download to be of use and that it helps to inspire you to make some amazing creative content. Not to mention that it would also be amazing to see your creations using the resource. Please do tag me on any social media links that you display your artwork.
Secondly, you will find other items that are freely available to download on the site. Likewise, these items are supporting the Creative Commons Global Network. And equally supporting the creative communities throughout the world via a digital platform. Most importantly please make sure that you either check back frequently or sign up to my newsletter for any future releases.
Moreover, if you have any questions about the release or the Creative Commons then please certainly do get in touch with me.
Mode 500 is a freelance creative graphic designer with numerous years experience and solid knowledge.
Finally, Thank you for the interest in this item. This download of Photoshop Styles consists of 20 styles for use with Adobe Photoshop and a Read Me file. Information on the usage of styles within Photoshop can be found from the Adobe site here.
Please fill in the form below to download the item and the download will immediately begin immediately upon submitting the form.